PUR moulding – Polyurethane – PUR mould construction
Keiko is one of the leading specialists when it comes to dealing with polyurethanes. We produce PUR moulded parts and customized solutions. Thanks to our 40 years of experience in polyurethane processing with the PUR material systems of the leading manufacturers BASF, Bayer, VIP, but also developments from our own laboratory, we guarantee high-quality PUR moulded parts according to customer requirements.
As a full-service provider for PUR mould making and PUR moulded parts, we deliver tailor-made complete solutions from component development and construction to material formulation and tool making to the specification of tested individual parts or large series with special surfaces or functional components with integrated elements. Talk to us now about your project requirements in the area of ​​PUR mould making or PUR moulded parts.
PUR rigid foam and integral foam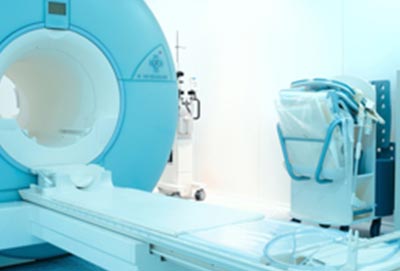 Device components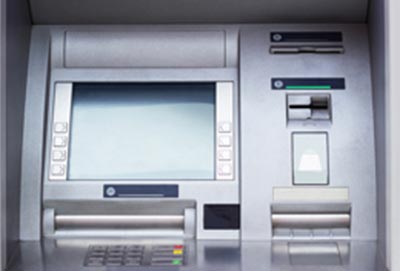 Cash machine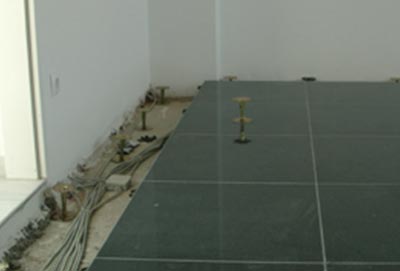 Floor systems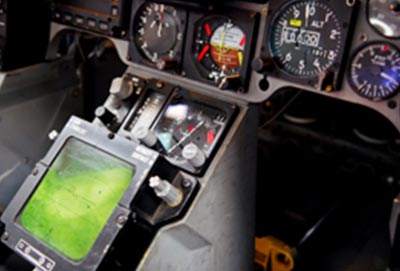 Aviation technology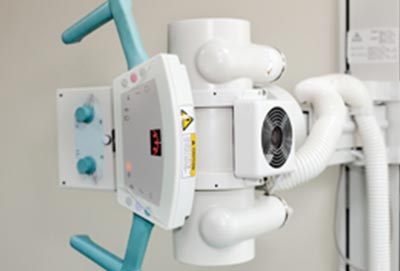 Medical technology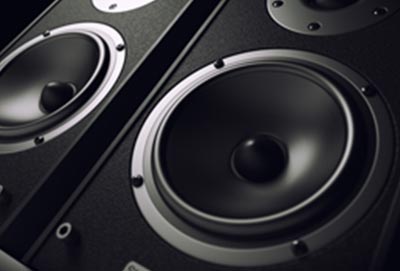 Entertainment electronics
PUR compact materials hard, flexible for spraying and pouring applications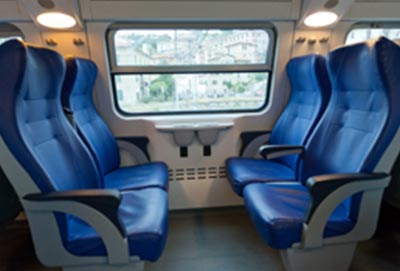 Railway technology
Boatbuilding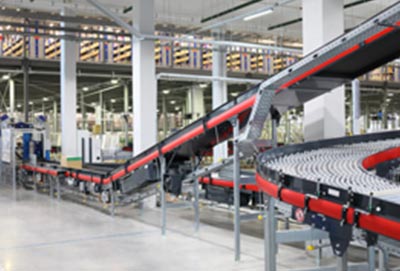 Conveyor technology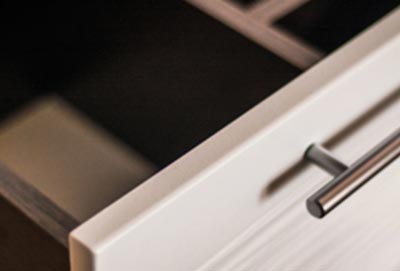 Furniture industry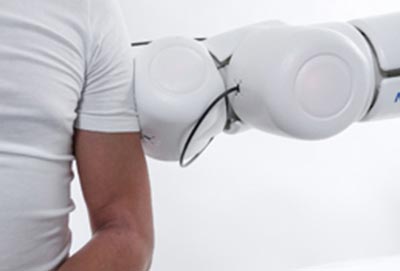 Robotics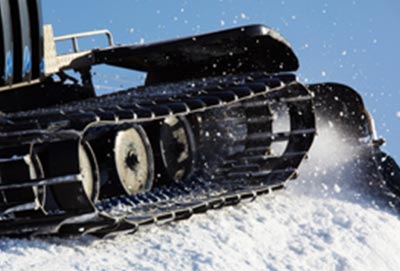 Special vehicles
Cockpits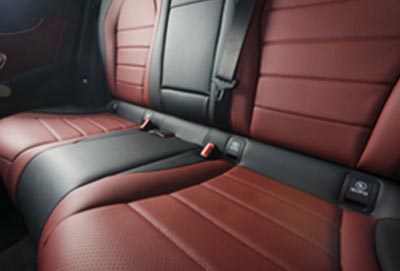 Car seats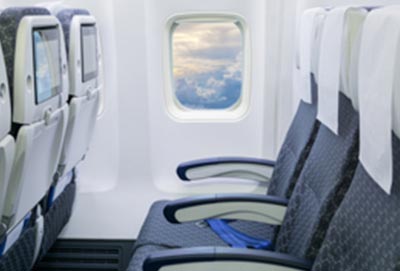 Airplane seats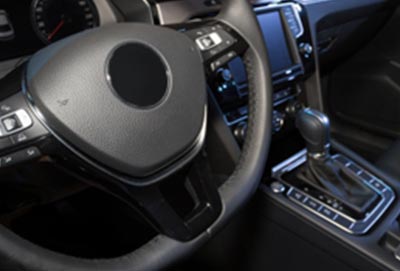 Steering wheels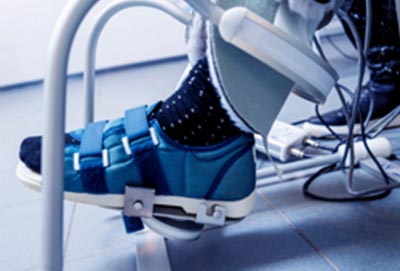 Rehabilitation Technology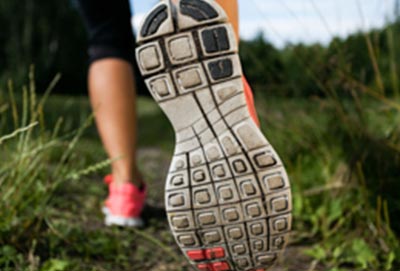 Soles


Product manufacturing with PUR materials by professionals
In our modern assembly centre for PUR mould construction & PUR moulded parts, we complete assemblies or manufacture complete products for all industries. We pay attention to the strictest quality standards in all processes. According to its property profile, the wide range of applications is divided into different system groups such as hard, soft, compact and integral.
PUR compact materials hard, flexible for spraying and pouring applications
Fields of application
Machine and device cladding
furniture industry
Protective coatings for heavy loads in conveyor technology
railway engineering
Special vehicles
panels
boat building
Landfill coating
Pond construction and water protection
building industry
PUR hard and integral foam
Fields of application
Medical
Apparatus components
machine components
ATM and payment machines
Consumer electronics
Roof insulation and special roof panels with integrated solar panels
ground systems
Space Technology
PUR semi-flexible foams
Fields of application
Steering wheels
Car seats
Dashboards
Aircraft seats
Soles
Rehabilitation Technology