Carbon Solutions
Composite moulded parts are light, flexible and extremely resilient. Thanks to our years of experience in the manufacture of composite components (fibre composite materials), we enable a very high level of reliability and quality.
We are well equipped with the most modern tools for automated cutting of various materials such as carbon fibre, autoclaves for hardening, air-conditioned clean room, cold rooms and milling machines to produce the moulds.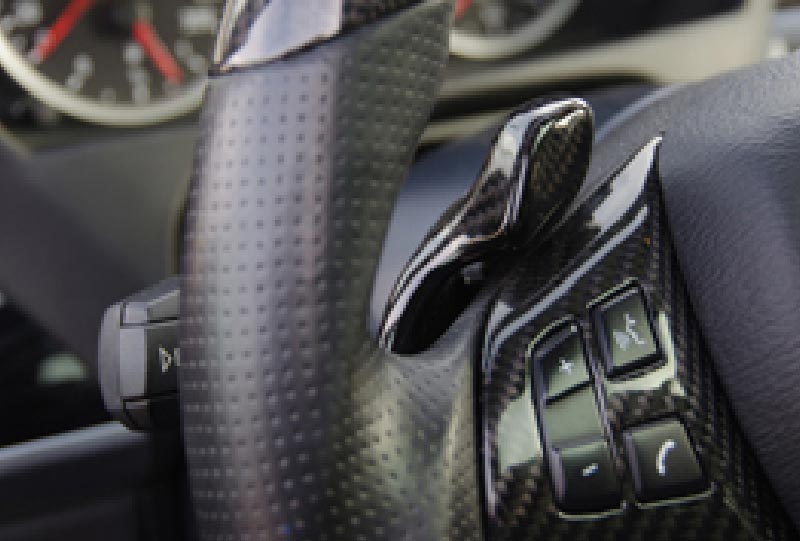 Automotive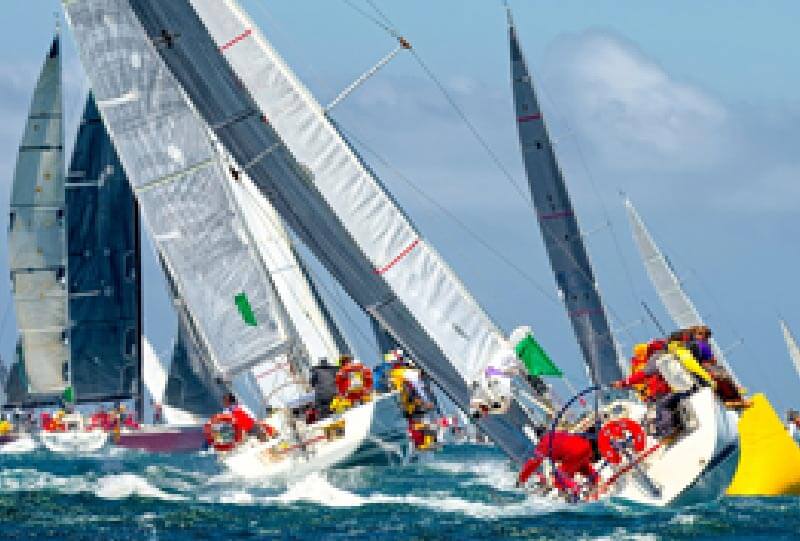 Boatbuilding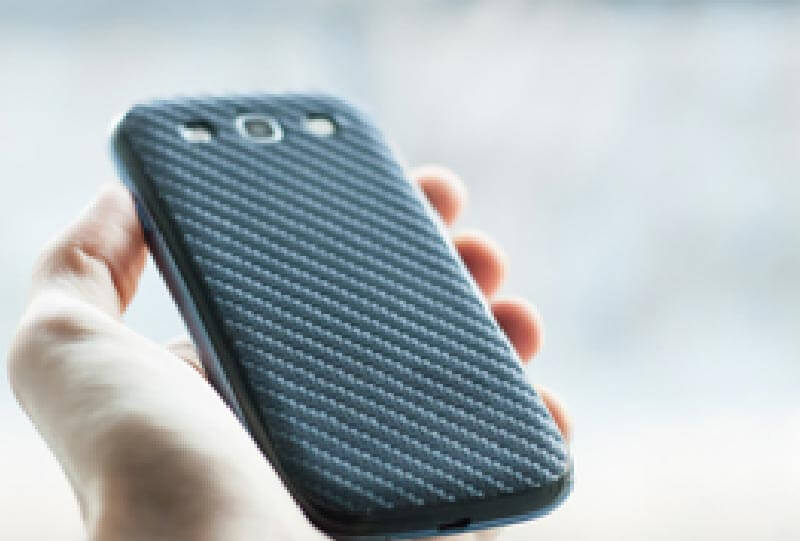 Electronics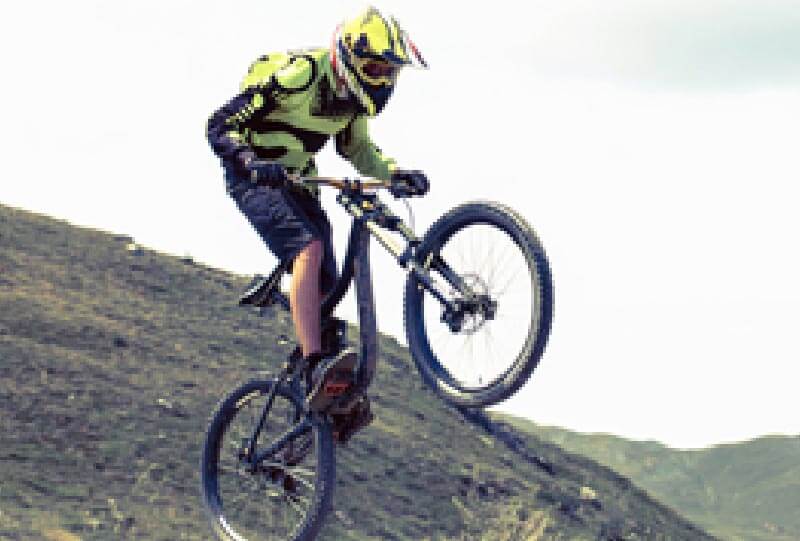 Leisure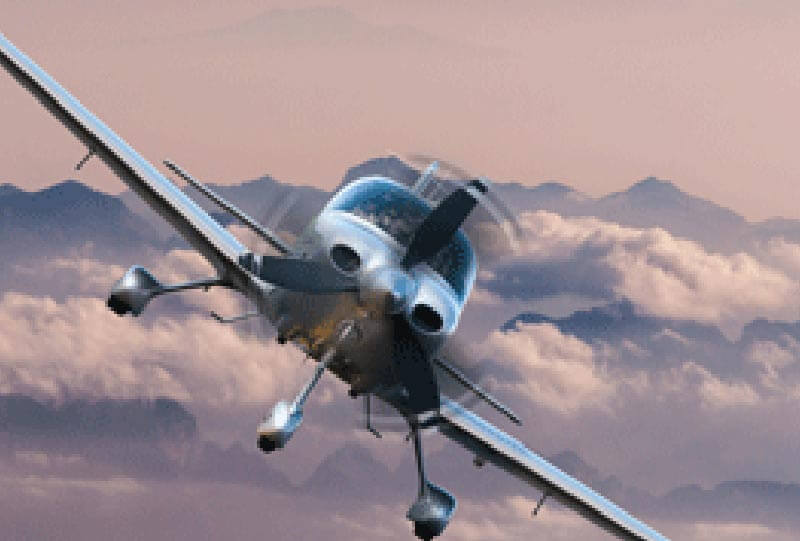 Aviation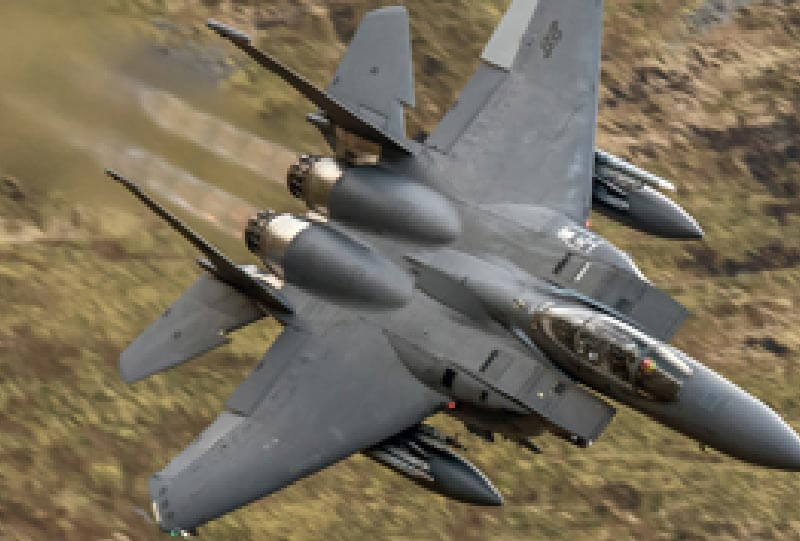 Military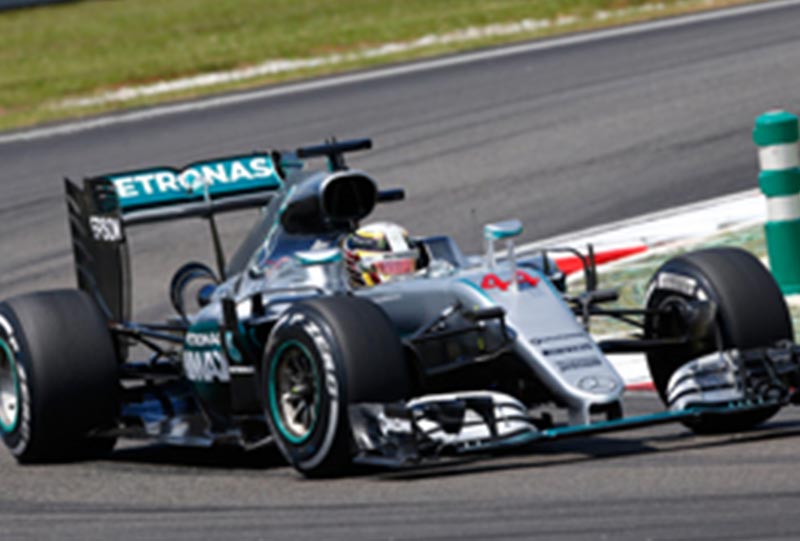 Automotive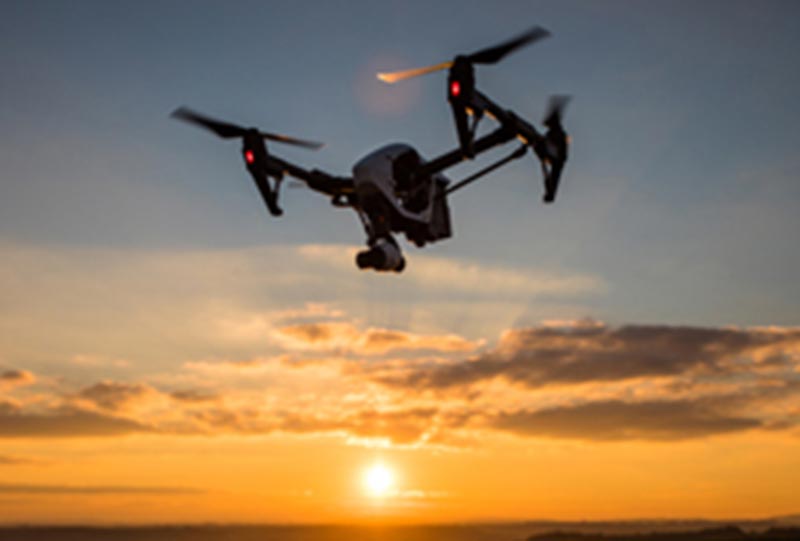 Optics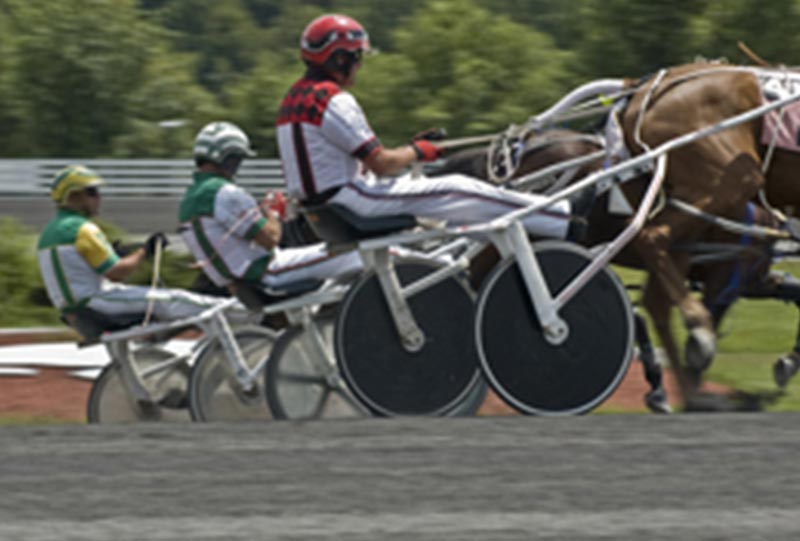 Automotive


Produce Carbon at KEIKO
Keiko has a worldwide partner network and the necessary implementation skills for the conception and implementation of high-quality lightweight solutions. No matter whether carbon, prepregs carbon fibre, reinforced plastics – when it comes to tailor-made solutions made of lightweight components, Keiko is your expert full-service partner.
Precision and ability across all process steps in the production of composite components
Development and construction of fibre composite parts on the most modern 3D CAD / CAM systems
Materials: carbon fibre (carbon), glass fibre, aramid and hybrid fibre
Cutting: Precision cuts on process controlled ZÜND cutters in the clean room for optimal material conditions
Manufacturing process: prepreg autoclave (up to 6m in length), prepreg from the autoclaves, RTM, press technology, lost core moulding, vacuum infusion, fully air-conditioned clean room, cooling cell down to -20 ° Celsius
State-of-the-art CNC-controlled processing machines guarantee precise contours. Customer-specific surface finishing,
Order and component related by hand or painting robot
We manufacture moulds and tools as a full-service provider with short reaction paths in-house or at our contract partners in Europe or China.
An accompanying quality system and a specific final inspection with the most modern measuring systems enable tests for every application.
ICT (3D tomography), ultrasound, X-ray, sealing and layer tests
Assembly, assembly: We offer holistic solutions from the connection of individual components to the ready-to-use product.