Industrial Design

Uncompromising aesthetics meets high-tech production expertise. Keiko Industrial Design relies on maximum product success when manufacturing product ideas through manufacturing optimization. Aligned to the fast-paced product success, we implement future-oriented strategies, product design for new target groups with changed values.
100% market success and not monument preservation – design should arouse emotions but should not become a cost trap. The symbiosis of wow effect and know-how inspires with target-oriented market success. We work for the best and their success proves us right.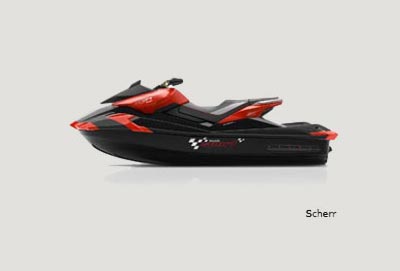 Mobility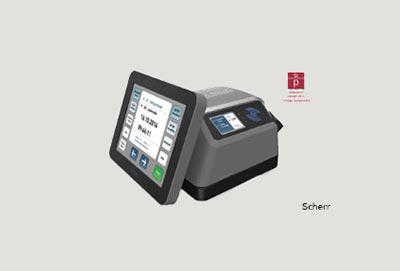 Machines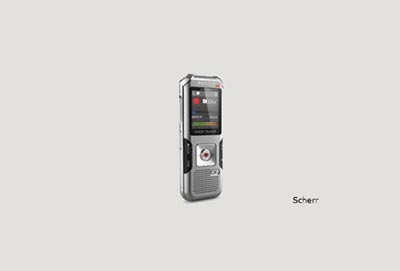 Electronic devices
Home appliances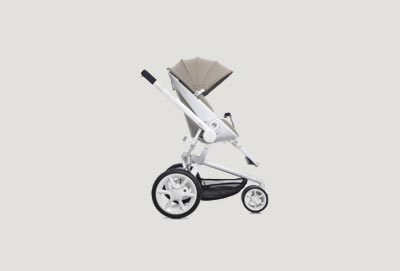 Buggy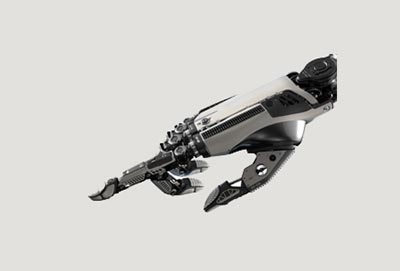 Prostheses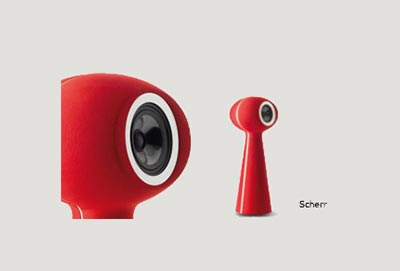 Speakers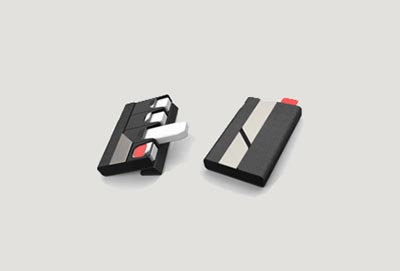 Battery box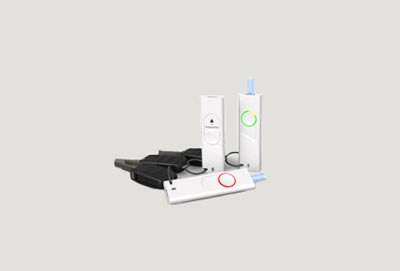 Breathalyser
Found the right field of application?
Send your inquiry today!
Keiko Industrial Design includes:
Consumer goods
Lamps
Tools
Home appliances
Sports and leisure products
Investment goods
Mobility
Medical technology
Electronic equipment
Production machines
KEIKO drives your product to success
KEIKO is your counterpart who accompanies you
from the product idea to the finalised product.