Tooling
Competence arises when ideas become solutions.
Modern technologies guarantee quality, punctuality and stable processes. The highly qualified team of staff creates plastic and product-compatible tool designs using the latest CAD CAM systems.
Benefit from our decades of know-how in toolmaking and mould making – we enable you to make needs-based and economical system solutions.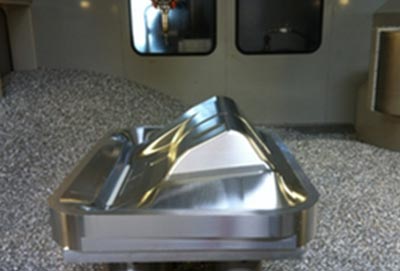 Aluminium tool for injection moulding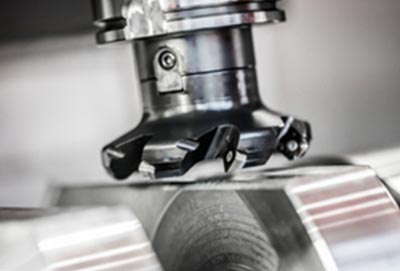 Aluminium tool for injection moulding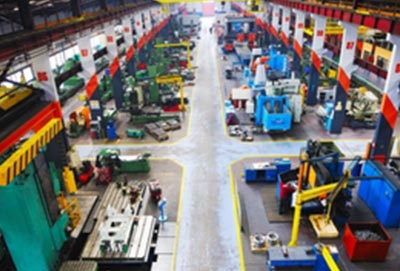 China, Shenzhen Plant 1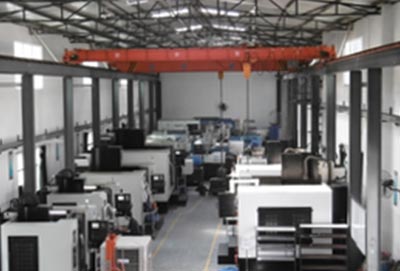 China, Shenzhen Plant 2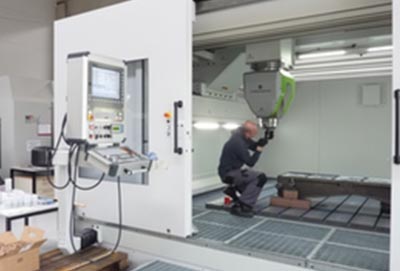 Tooling Austria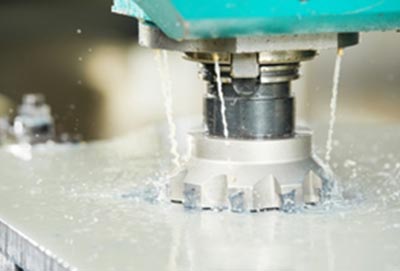 CNC  processing


Tooling at will
Tailor-made solutions from specialists in tool and mould making.
We build the right tools for every application, precisely and reliably.
Since day one, we have consistently been using the latest technology at our production sites for increased process reliability and a significant increase in productivity. Our machine park in the area of 5-axis milling centres, 3D CAD, injection moulding machines, fibre composite technology and 3D laser measurement systems is always state of the art.
By combining competencies not only in tool and mould making, but also in product development, product design, prototyping and injection moulding, the group of companies is the suitable partner for the subsequent production, whether small series, medium series or large series. The variety of product-related services offers you the certainty of receiving a perfect product in the desired quality at the right time. The high flexibility of our specialists enables us to react quickly to possible changes in the production process. Our interdisciplinary production know-how enables us to develop innovative total solutions for our customers. Talk to us now about the needs-based development of your product.
Aluminum or steel tools for injection moulding technology
Aluminum tools for foam technology
Plastic tools for e.g. Lightweight components manufacturing
Aluminum tools for e.g. lightweight Creation
We also manufacture gauges, drilling templates and cubing models
Milling fixtures / fixture construction
Foundry model making / master models
Melting cores (aluminum casting)
Thermoforming tools