Effective face protection – COVID 19
Testing times require courage, confidence and stamina.
With this mindset, Keiko in cooperation with a few leading Austrian companies has wondered how today's challenges can be coped. The result of this collaboration is an ultra-leightweight, ergonomically formed face shield which is worn like a peaked cap or a sun visor. Additionally, the new shield can be applied to existing caps and visors. Wearing this shield doesn't only protect you but also your environment.
Please understand that for reasons of hygiene, shipped face protections and partial face shields can't be returned.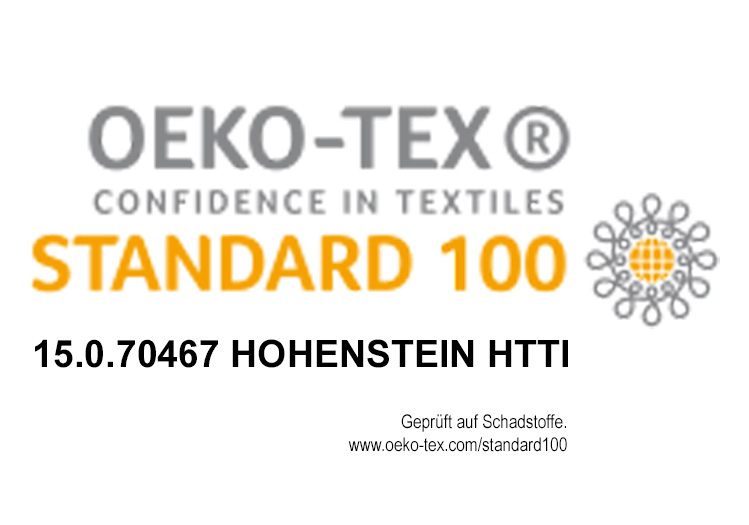 Protected yet active
The geometrically to the shape of a human head adapted cast and a shield weight of only 43 grams ensure enough space between the face and the shield, so that the protection won't even be apprehended after a short time. The high-quality product Made in Austria unites protection and design effectively. A simple cleaning with common disinfection agents together with the possibility of a logo application make this product the ideal supplement of any workwear.
Supply shortfalls? Not with us!
We are well aware of the urgency and do our best to offer everyone the protection he deserves. After a short run up the production will reach a daily capacity of up to 50.000 pieces. Short ways of transportation of a genuine Made in Austria-protection contribute to our high level of availability as a counterpart you can rely on.
Your protection at a glance:
Shield weight only 43g
Shatter resistant
Tiltable version available soon
Easy disinfection
High level of wearing comfort
Ergonomically fitted to a human head
Visible facial play despite being protected
No restrictive feeling, sufficient distance between shield and face
No gashing by rubber band fixations
No sweating due to the textile surface of caps/visors
ÖKO-TEX 100 certified caps/visors – no allergic reactions to materials touching the skin
Modern design
Caution: Due to hygienic reasons shipped products can NOT be returned!